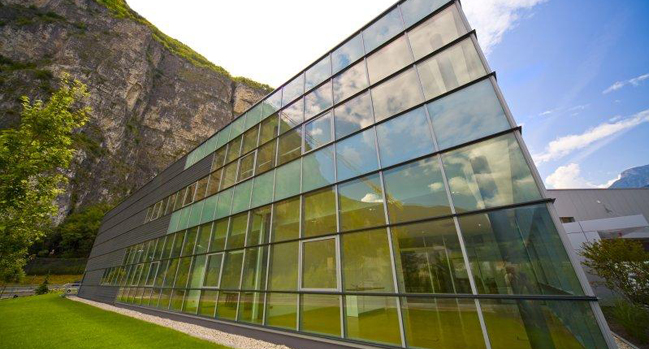 Strategic Location
---
Bolzano was chosen as logistic seat for its strategic connection with international markets.
We take advantage of a modern warehouse, specialized in wines and food storage and in international transport, able to offer any support:
– Assembly of mixed pallets (of our whole assortment)
– Customs fulfillment, tax payment (for coffee, wines, sparkling wines, etc.)
– Speedy shipment and deliveries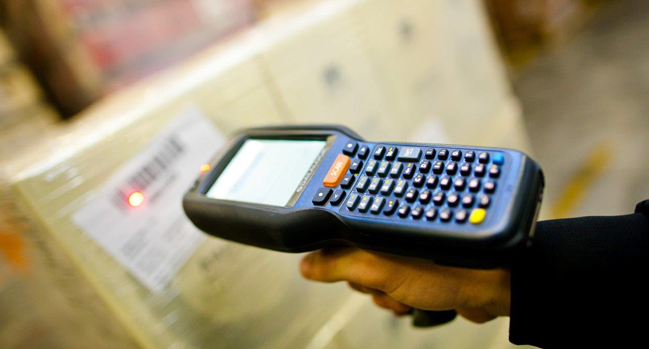 100% traceability
---
Our business offers outsourcing services for wine cellars and distribution chains. We organize and carry out the shipping for supermarkets, wine shops and other specialist dealers. Moreover, we offer our customers a range of additional logistic services, related to the goods' supply and distribution. We are able to provide tracking information of the shipped goods even after the delivery has taken place, as we operate with Serial Shipping Container Code (SSCC), NVE and EAN128.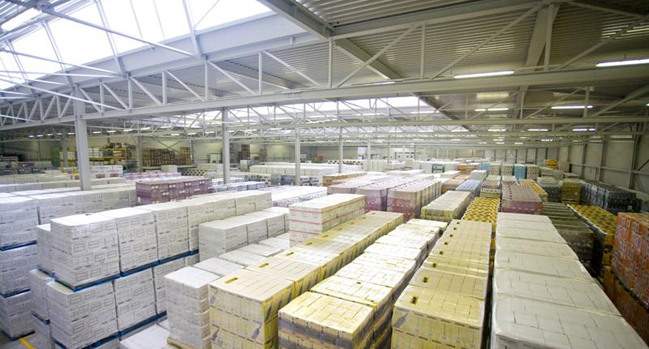 Services 360°
---
Thanks to ca. 40 partners, a surface of 20.000 mq, equipped with excellent tools and a high computerized system, we can offer a very efficient logistic service.
From our logistic centers annually leave ca. 13.000 shipments and 250.000 pallets.